Yes.

We can help your business

---
CAMPAIGNS
Whether launching a brand or evolving its story, we can deliver a multi-channel communications push led by the idea.
Using a combination of business, consumer and creative insights, we fuel the creative process to solve business needs and challenges.

---
PRODUCTS & PLATFORMS
We build experiences for our clients on the best platform for their business and operations. We shy away from the over-buy, and if the right platform for our client doesn't exist, we build it ourselves. ---
MEDIA & CONTENT STRATEGY
We deliver ideas to audiences in the moments that matter, driving critical actions for brands, building their presence, and earning influence for brands to build long-term value in the marketplace.

---
SOCIAL MEDIA
We keep our clients on the forefront of emerging communication channels and embody their voices through integrated campaigns, social listening, and day-to-day interaction with their fans.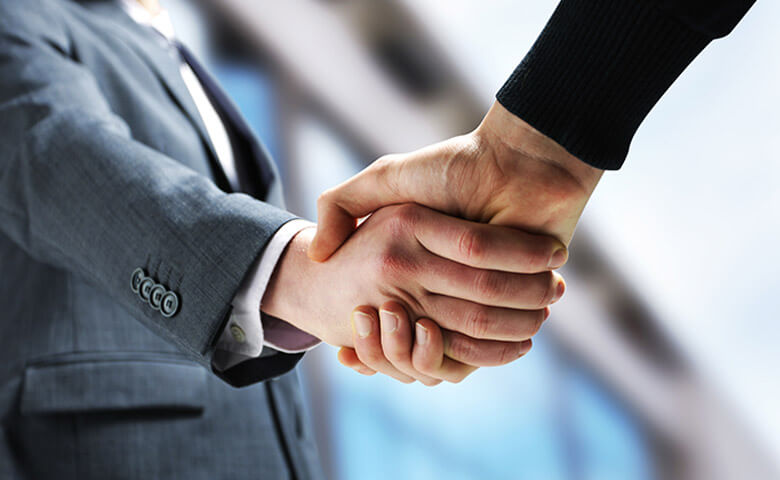 ---
DIGITAL-TO-PHYSICAL
We complement the physical world with digital experiences. Our goal is to create engagements others wish they had.